Summit Life on TV
Watch Pastor J.D. on NRBTV's weekly Summit Life program!
See you on Sundays!
Tune in to NRBTV on Sundays at 9am EST and Tuesdays at 6am EST to watch Pastor J.D.'s weekly Summit Life program! In each engaging half-hour, J.D. shares challenging biblical truths that inspire others to have encounters with Jesus Christ and his transformative grace.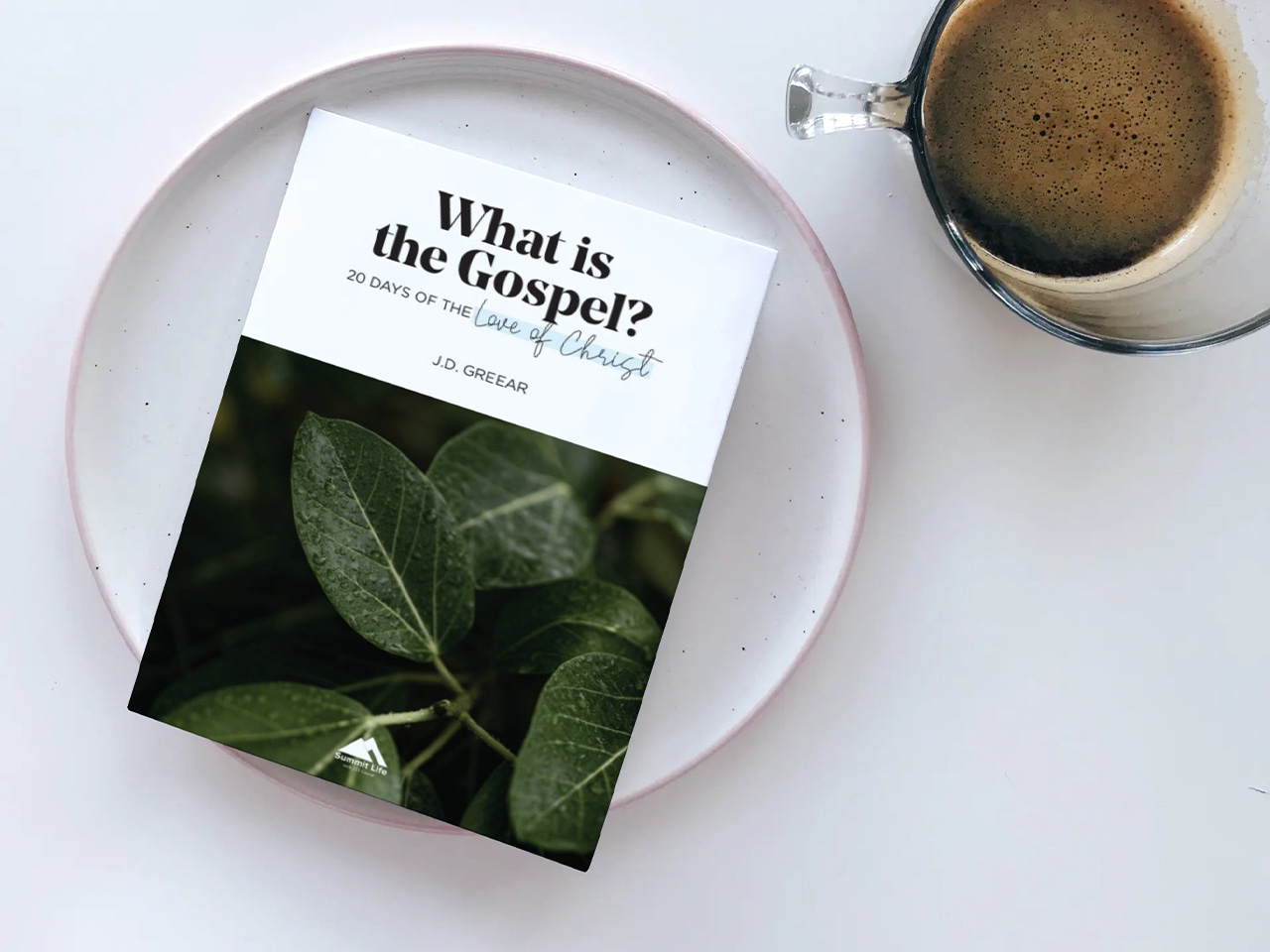 Support Summit Life
Receive this new devotional from Pastor J.D. as our gift to you when you make a donation of $25 today.
Connect with Pastor J.D. Greear on social media