Request Volume Two of the Romans study guide.
Receive the second volume in our three-book box set as our gift to you when you make a donation today. Volume three will be released later this fall.
If you missed Volume One of the Romans study guide along with the display box, you can request it with an additional donation or instead of Volume Two by selecting from the drop down options in the donation form.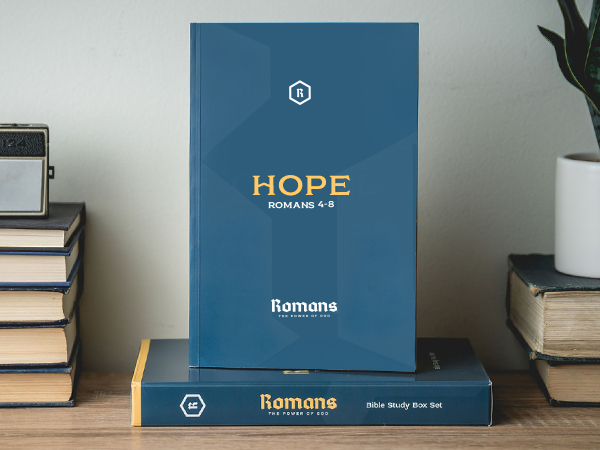 Thank you for your generosity and your willingness to support the ministry of Pastor J.D. Greear. We are grateful for your commitment to the gospel and spreading the good news of Jesus Christ. We take seriously our responsibility to be a wise, honorable steward of every financial gift we receive.
Become a Gospel Partner
With a monthly gift of $25 or more, you become part of our team as a Gospel Partner. You are now an integral part of boldly proclaiming the gospel through Summit Life with Pastor J.D.
Call us at (866) 335-5220
or complete the form below to make your donation online

CONTACT US (866) 335-5220
PO BOX 12293, DURHAM, NC 27709