Current Series: First
Paul makes it clear that Jesus is not merely a character in God's story; he's the author of that story. In light of who Jesus is, we are asking one simple but revolutionary question: Is Jesus merely important to you, or is he truly first in your life?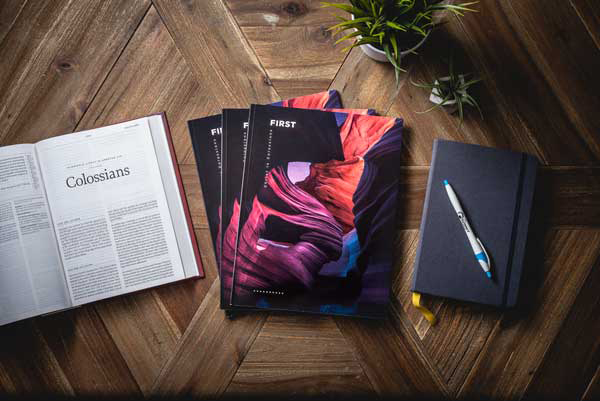 Order Pastor J.D.'s New Book Above All Now
Is biblical Christianity dead?
Pundits are writing the obituary of historic, orthodox Christianity, but Pastor J.D. believes the postmortems are premature. Jesus promised to build his church. He said that the gates of hell would not prevail against it. The church is not going away. Along with this promise, Jesus gave clear instructions for how the church would prevail. He promised to build it on the rock of the gospel.
Pastor J.D. is an avid reader—both by personality and by conviction. But you don't have to devour books as ravenously as he does to benefit...
Last year, after accepting the nomination for presidency of the SBC, I laid out my prayers for our Convention. One year in, as we prepare again for our annual meeting, I am just as excited to see God moving in every one of these areas.
Wisdom for Your Weekend: Your regular installment of what we've been reading from around the web. We gather the best and leave out the rest.
About Pastor J.D.
J.D. Greear is the pastor of The Summit Church in Raleigh-Durham, NC and author of several books including Gaining by Losing: Why the Future Belongs to Churches That Send.