Current Series: SENT
Pastor J.D. walks through the book of Acts, showing how God began the movement known as his church. And in the process of seeing how the church was born, how it grew, and how it overcame fierce opposition, we receive fresh inspiration to join God on his mission today.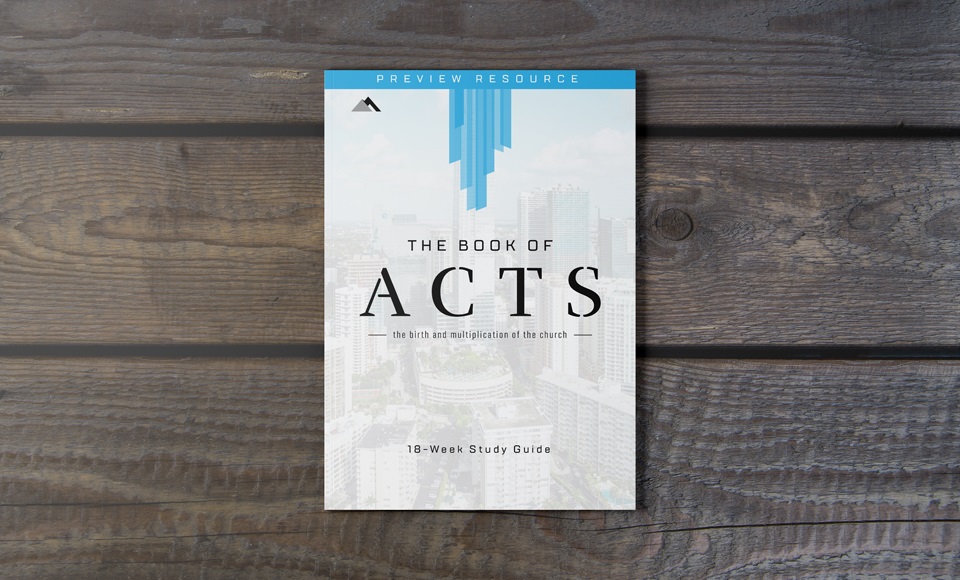 If we lose faith in a god that never existed in the first place, that's not a bad thing. In fact, we should hope for more people to lose faith in the gods they've projected out of their fears and desires. What we must never do is lose confidence in the one true God because we evaluate his love according to our made-up terms.
This month we are commissioning the 1,000th Summit Church member to go out with one of our church planting teams, many of those having been compelled by our challenge to college seniors to spend the first two years of their lives after graduation on mission for the gospel. Dream about this: What would it look like if every Southern Baptist college student accepted this challenge and pursued the first two years of his or her career in conjunction with a Southern Baptist church plant? Can you imagine the catalyst this would provide for church planting?
Wisdom for Your Weekend: Your regular installment of what we've been reading (and watching) from around the web. We gather the best and leave out the rest.
About Pastor J.D.
J.D. Greear is the pastor of The Summit Church in Raleigh-Durham, NC and author of several books including Gaining by Losing: Why the Future Belongs to Churches That Send.