Current Series: The Whole Story
When you pick up a Bible, you're actually holding sixty-six books, written by more than thirty authors over a span of thousands of years. And yet, it all tells one story!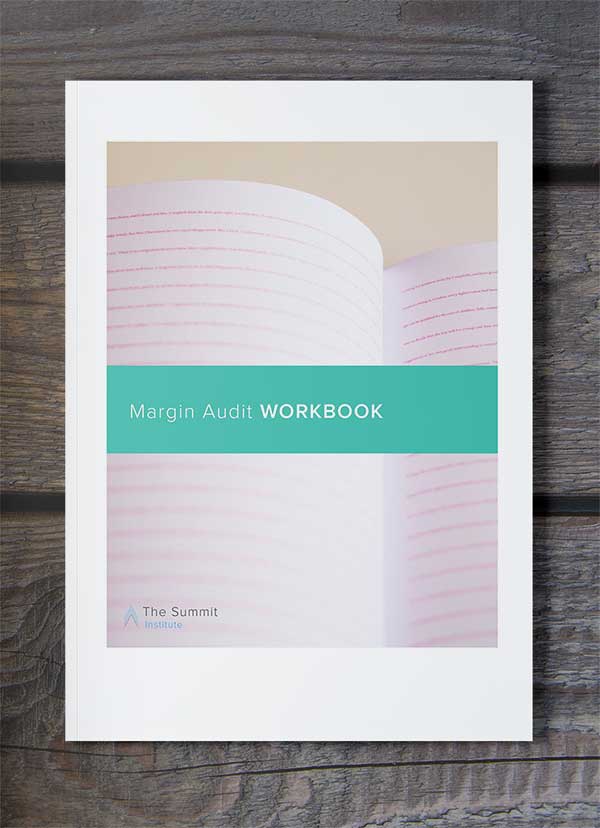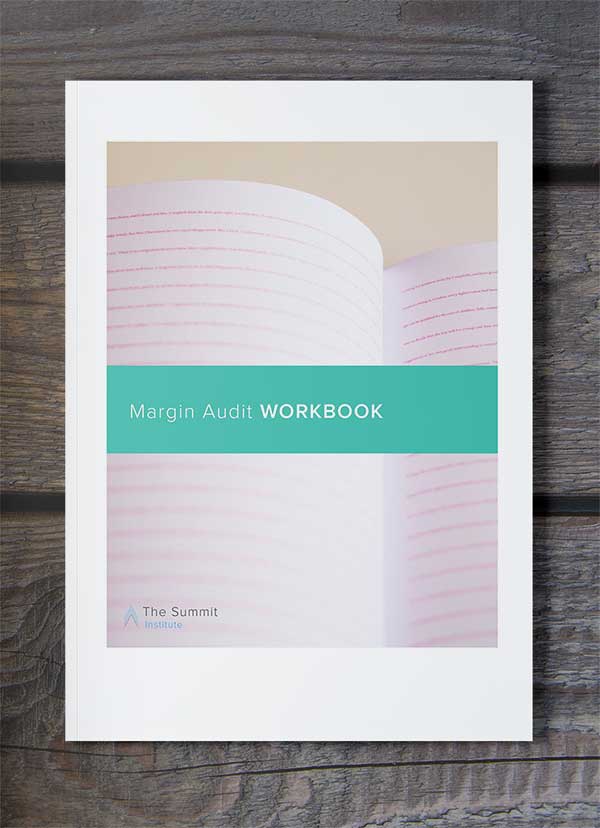 "Commission" means "individual assignment." It is something given specifically to each of us in God's family. God doesn't just have this great, big, global mission that he assigns to the church at large. He also has an individual assignment—a commission—for you. He has a purpose for your time, talents, and treasures in the church. And if you don't do it, it won't get done.
I'm sure Paul loved all the physical comforts of the world, just like the rest of us, but here he is modeling for us one of the most profound ways we will live out our salvation: joyful sacrifice. Joyful sacrifice is giving up something you love for something you love even more. Paul loved seeing people come to Christ even more than he loved his personal freedoms or personal comfort.
Wisdom for Your Weekend: Your regular installment of what we've been reading (and watching) from around the web. We gather the best and leave out the rest.
About Pastor J.D.
J.D. Greear is the pastor of The Summit Church in Raleigh-Durham, NC and author of several books including Gaining by Losing: Why the Future Belongs to Churches That Send.