Current Series: Still Standing
Pastor J.D. opens up the book of Proverbs to show us how the path of wisdom offers us stability in the midst of an unstable world.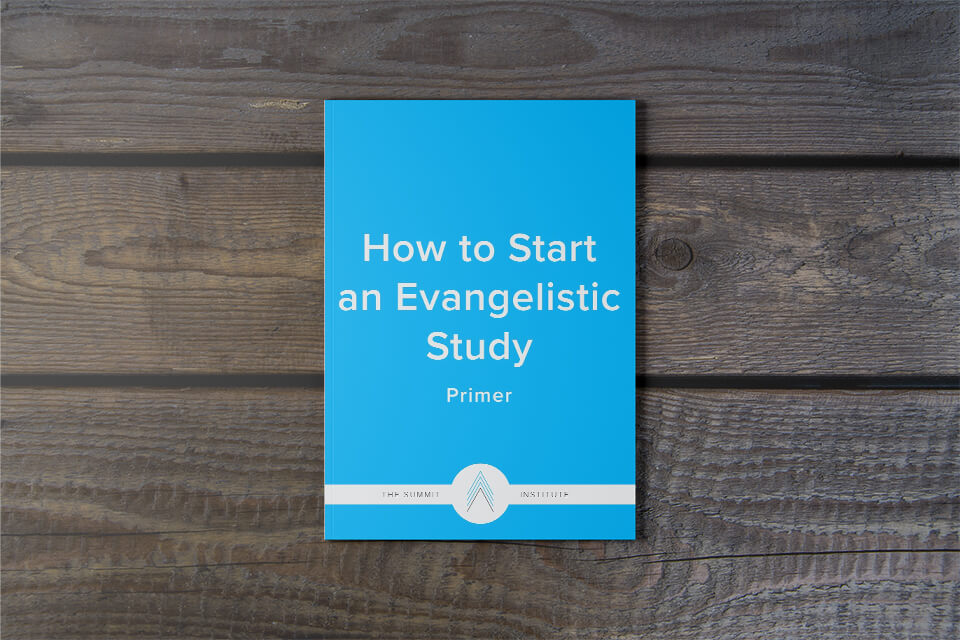 I've always heard it said that the value you place on something is shown by what you are willing to give up for it. If something is really worth a lot to you, you're willing to give up a lot to get it. God demonstrated the price he was willing to pay to redeem you by giving himself. There could be no higher price. What does that say about the value we have now?
Wisdom for Your Weekend: Your regular installment of what we've been reading (and watching) from around the web. We gather the best and leave out the rest.
Every Christ-follower has heard the call to pray. Yet, if we're honest, prayer is not easy, and obstacles to prayer abound. In our sinful self-reliance, we hesitate to ask for help in any area of our lives. We want to rely on our own time, talents, and abilities. Maybe we believe the lie that prayer doesn't work, or we blame our (self-induced?) busyness. These statements are all common justifications for our prayerlessness.
About Pastor J.D.
J.D. Greear is the pastor of The Summit Church in Raleigh-Durham, NC and author of several books including Gaining by Losing: Why the Future Belongs to Churches That Send.