Current Series: SENT
Pastor J.D. walks through the book of Acts, showing how God began the movement known as his church. And in the process of seeing how the church was born, how it grew, and how it overcame fierce opposition, we receive fresh inspiration to join God on his mission today.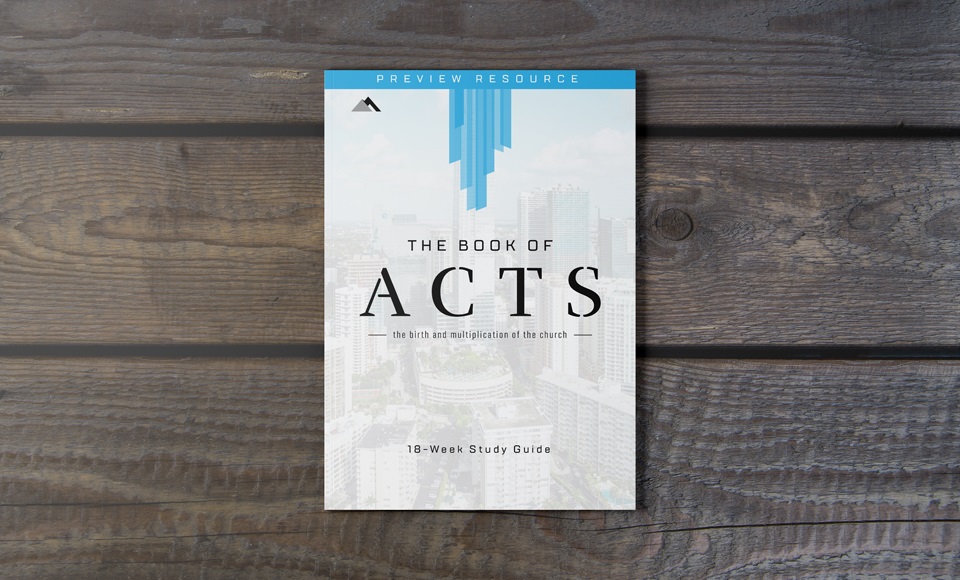 The gospel is not that God would help us become righteous enough for him. The gospel is that Jesus was righteous in our place and died the death we should have died so that we could be given his righteousness as a gift in his place. The Christian life, you see, is not about moral improvement. It's about Christ working the power of a new life in you and through you.
We need the institutions of the SBC. And we need the next generation to get involved in them—in the associations, in state and national conventions, and in all the entities they support. We at the Summit have tried to follow the examples of others in this, as we've gotten more involved in our association in the past few years. I've heard it said that decisions in our Convention, at every level, are made by those who choose to show up. For those of us who have led the SBC in mission, it's time for us to encourage others to "show up" in our Convention.
If we lose faith in a god that never existed in the first place, that's not a bad thing. In fact, we should hope for more people to lose faith in the gods they've projected out of their fears and desires. What we must never do is lose confidence in the one true God because we evaluate his love according to our made-up terms.
About Pastor J.D.
J.D. Greear is the pastor of The Summit Church in Raleigh-Durham, NC and author of several books including Gaining by Losing: Why the Future Belongs to Churches That Send.