Current Series: God and the Rest of the Week
How the gospel affects the areas of our lives where we spend 99% of our time—outside of the church walls. Because if we truly understand the gospel, we'd see that it changes everything.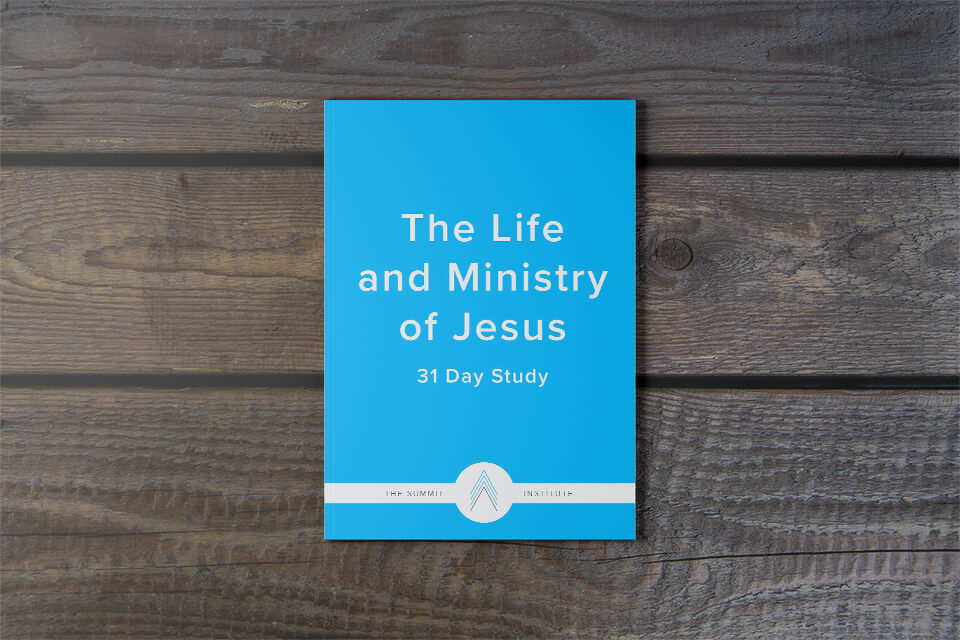 Wisdom for Your Weekend: Your regular installment of what we've been reading (and watching) from around the web. We gather the best and leave out the rest.
Like any good father, God allows his children to go through some pain, but he never enjoys it, and he only allows it because he knows that the pain will ultimately produce greater joy. We can trust that God is good because of what his Word reveals about his character. He saved the children of Israel from slavery when he didn't have to. He sent Jesus to die for our sins when he didn't have to. We see Jesus' heart break over every lost sinner and every suffering soul.
For most of us, between work, family, kids, and just managing life, we're tired. It doesn't help that we have a culture that chronically overworks, even going so far as to teach overwork as a value. Every study out there, of course, shows that overwork is bad for us—for our families and our health. We Christians usually know that God doesn't want us to overwork. And yet Christians don't seem to be any less tired than everyone else in our frenetic culture.
About Pastor J.D.
J.D. Greear is the pastor of The Summit Church in Raleigh-Durham, NC and author of several books including Gaining by Losing: Why the Future Belongs to Churches That Send.