Current Series: Rushing Wind
In "Rushing Wind," Pastor J.D. looks at the often-neglected member of the Trinity, the Holy Spirit, and the abundant life that He brings to the lives of believers. God wants to show us that the Spirit-filled life has more in store for us than we can even imagine.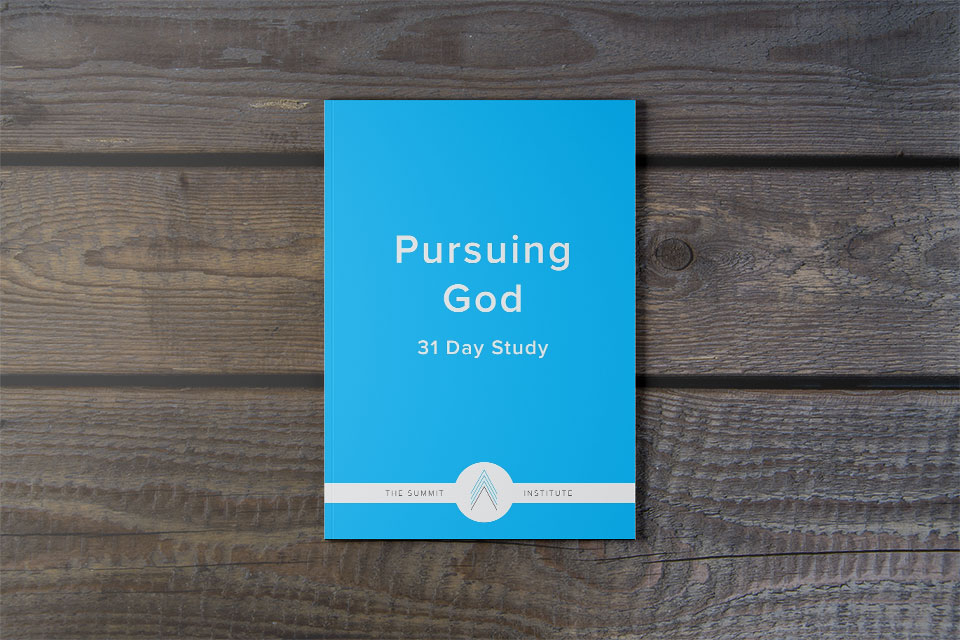 On the third day after Jesus' crucifixion, a group of women went to his tomb and found the guards on the ground and the tomb empty. Jesus had raised from the dead. On this fact rests every other aspect of the Christian faith. If the resurrection of Jesus is real, it's game-on for all things Christian. And if it didn't, it's game over, because everything else we believe is a hoax. If that Jerusalem tomb really is empty, everything else in our lives suddenly looks different. What would otherwise threaten to destroy us no longer has ultimate power. The darkness that promises to speak the final word does not get the final word.
Throughout this entire unjust process, Jesus was not, strictly speaking, a victim. He was in control the entire time, and every injustice that fell on his shoulders was placed there, in mysterious sovereignty, by the Father. So why would Jesus consent to such an unjust trial process? To paraphrase some who were present that day, "He proclaimed justice for others, but he can't find justice for himself!" Here was the intention behind the injustice: In his trial, Jesus was identifying with every one of us who has ever had to undergo injustice—everyone who has ever been betrayed, overlooked, abused, or mistreated.
As we at the Summit go through our "Smoke from a Fire" series, exploring the ways our emotions reveal our inner struggles, we want to share follow-up resources from our Pastor of Counseling, Brad Hambrick. This week's resources focus on the topic of depression.
About Pastor J.D.
J.D. Greear is the pastor of The Summit Church in Raleigh-Durham, NC and author of several books including Gaining by Losing: Why the Future Belongs to Churches That Send.