Current Series: Freedom in the In-Between
The gospel transforms every aspect of our lives, freeing us to live with confidence in the midst of uncertainty, unity in the midst of strife, and joy in the midst of suffering.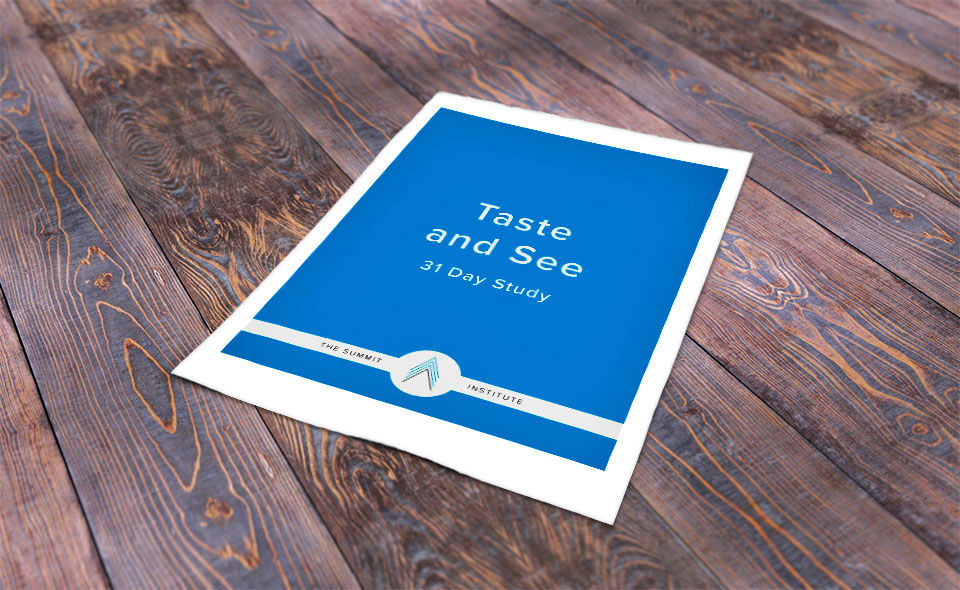 Wisdom for Your Weekend: Your regular installment of what we've been reading (and watching) from around the web. We gather the best and leave out the rest.
We have an angry society, don't we? If you doubt it, just turn on the talk shows at night—any of them. The issues change by the day, but the anger doesn't. People seem queued up and ready to be angry—in the classroom, at work, on Twitter, and (as always) on the freeway. Paul's words in Ephesians seem timelier than ever.
People around us are suffering, often profoundly, usually silently. We should desire to be churches where people who are not OK can find Jesus in loving community. The road to healing from shame begins as we speak it. As you come out of the shadows and speak it, you'll hear the voice of the Savior and Shepherd saying, "My daughter! My son!" And his declaration will begin to heal those wounds.
About Pastor J.D.
J.D. Greear is the pastor of The Summit Church in Raleigh-Durham, NC and author of several books including Gaining by Losing: Why the Future Belongs to Churches That Send.