Current Series: Christ is Better
Pastor J.D. walks through Hebrews, a book of the Bible written to people whose faith in Jesus was lagging. Many of us still struggle with the same problems they did, as we find it harder and harder to walk with God.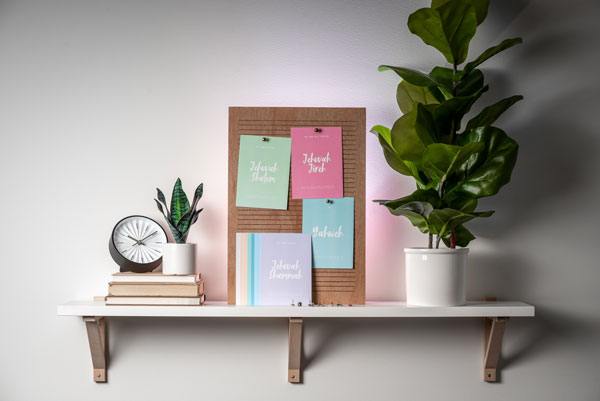 Order Pastor J.D.'s New Book Above All Now
Is biblical Christianity dead?
Pundits are writing the obituary of historic, orthodox Christianity, but Pastor J.D. believes the postmortems are premature. Jesus promised to build his church. He said that the gates of hell would not prevail against it. The church is not going away. Along with this promise, Jesus gave clear instructions for how the church would prevail. He promised to build it on the rock of the gospel.
For many people, growth in Christ is primarily growth in knowledge of Bible facts and doctrines. Maybe you love digging deep in the Bible, unpacking original meaning, listening to sermon podcasts, and reading books. And I'm right there with you; I love knowledge.
Wisdom for Your Weekend: Your regular installment of what we've been reading (and watching) from around the web. We gather the best and leave out the rest.
Faith means trusting God even when you can't see him. As the Apostle Paul says in Romans 8, faith means waiting to experience resolution until the end. While we wait to experience the glory of eternity, we can trust that God is working. And, we can trust that the Holy Spirit is perfectly interceding for us.
About Pastor J.D.
J.D. Greear is the pastor of The Summit Church in Raleigh-Durham, NC and author of several books including Gaining by Losing: Why the Future Belongs to Churches That Send.
@Peggynoonannyc Hey, I recommended this book to @ChrisJPappa for a year before he read it. I deserve a little Twitter love too
Follow @jdgreear