Current Series: Mystery and Clarity
In "Mystery and Clarity," Pastor J.D. opens up the book of Ephesians, one of the most powerful books of the New Testament. He holds up the mystery and majesty of the gospel, showing us that even though God loves to blow our minds, he also loves for us to see him, to know him, and to feel his presence in our lives.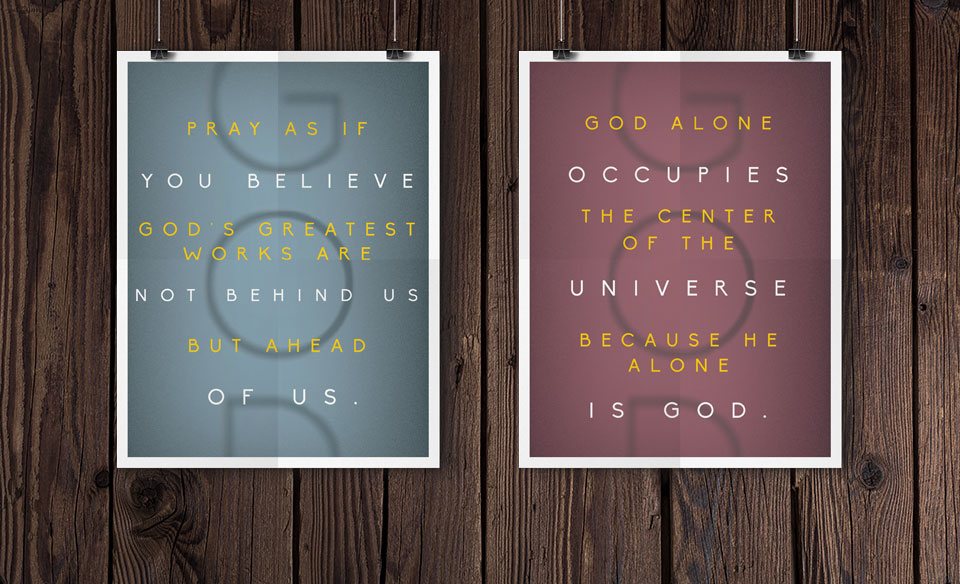 Here at the Summit, we're praying that God would use the upcoming Easter holiday to further exalt the name of Jesus, so that hundreds would...
Fifty years ago, Martin Luther King Jr. looked ahead and boldly declared that God's desire for racial harmony was possible. As we look to the future of the Southern Baptist Convention, would you join me in asking God to give us the courage to speak—and live—a similar word of counter-cultural, racially diverse, bold, and unified faith?
Wisdom for Your Weekend: Your regular installment of what we've been reading (and watching) from around the web. We gather the best and leave out the rest.
About Pastor J.D.
J.D. Greear is the pastor of The Summit Church in Raleigh-Durham, NC and author of several books including Gaining by Losing: Why the Future Belongs to Churches That Send.