Current Series: Romans
Martin Luther called Romans "the purest Gospel" and "the most important piece in the New Testament." Whether you are struggling with knowing where you stand with God, or why you have such trouble keeping the commands of God, or why you can't seem to find that spiritual power you've heard so much about, the book of Romans is for you.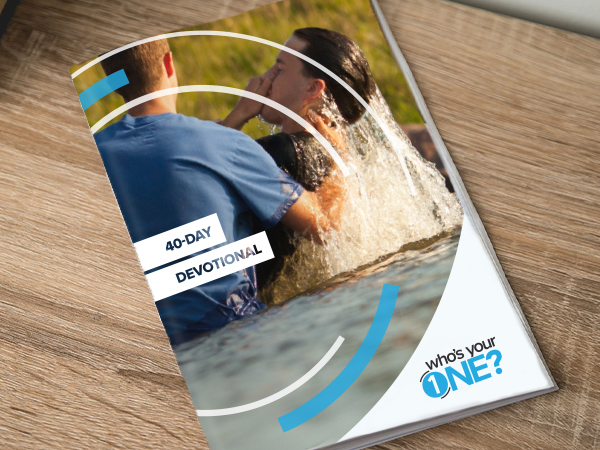 Order Pastor J.D.'s New Book Above All Now
Is biblical Christianity dead?
Pundits are writing the obituary of historic, orthodox Christianity, but Pastor J.D. believes the postmortems are premature. Jesus promised to build his church. He said that the gates of hell would not prevail against it. The church is not going away. Along with this promise, Jesus gave clear instructions for how the church would prevail. He promised to build it on the rock of the gospel.
Peter wrote his first letter to a church whose world had been turned upside down like ours has, a group of believers who had been scattered all over the world through political and religious persecution. Everything in their lives was uncertain; their communities had been shattered; their worlds were totally rocked.
You are cut to the heart when you realize that it was your sin that put Jesus on the cross—when you see Jesus looking at you. It was your refusal to submit to God's authority, your rebellious attitude to your parents, and your insistence on always doing things your way for which Jesus died.
Most of us have never stepped into a moment like the one we are currently experiencing. And in the haze of the unknown, we might ask how we can possibly make a difference. But while our coronavirus situation is new, the church's calling has not changed.
About Pastor J.D.
J.D. Greear is the pastor of The Summit Church in Raleigh-Durham, NC and author of several books including Gaining by Losing: Why the Future Belongs to Churches That Send.