Current Series: First Love
In many ways, our relationships with others are windows into our relationship with God; and we can only love others well by saturating ourselves in the truth that he first loved us.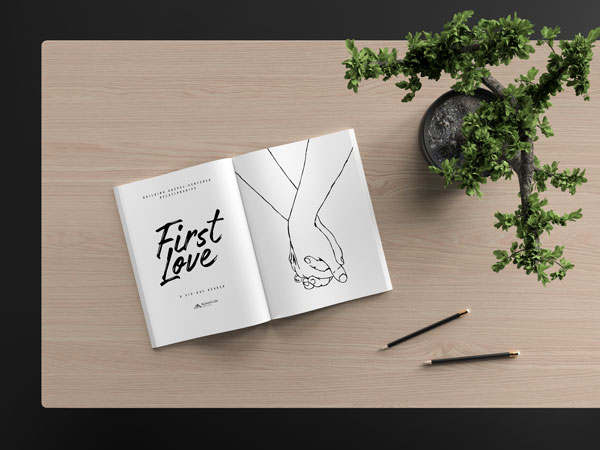 Wisdom for Your Weekend: Your regular installment of what we've been reading from around the web. We gather the best and leave out the rest.
When God promised to make Abraham the father of a great nation, there were a lot of discouraging things Abraham could have thought about as he considered his future. But according to the Apostle Paul, Abraham didn't think about those things. Instead, he chose to focus on God's power. Depending on God alone like that can be scary, but Abraham did it. Unlike Abraham, most of us prefer a faith where we depend a little bit on God and a little bit on us.
We tend to see people in categories: the successful and the unsuccessful, the intelligent and the dull, the beautiful and the ugly, the fit and the fat, the rich and the poor. Our natural impulse is to assess everyone around us, ranking ourselves against them. We scoff at those "beneath" us and resent those "above" us. But before God, we are all sinners. And there is only one kind of sinner.
About Pastor J.D.
J.D. Greear is the pastor of The Summit Church in Raleigh-Durham, NC and author of several books including Gaining by Losing: Why the Future Belongs to Churches That Send.