Current Series: God with Us
If you really think about it, the incarnation can seems pretty mysterious and confusing. Pastor J.D. breaks down what it means to us—and for us.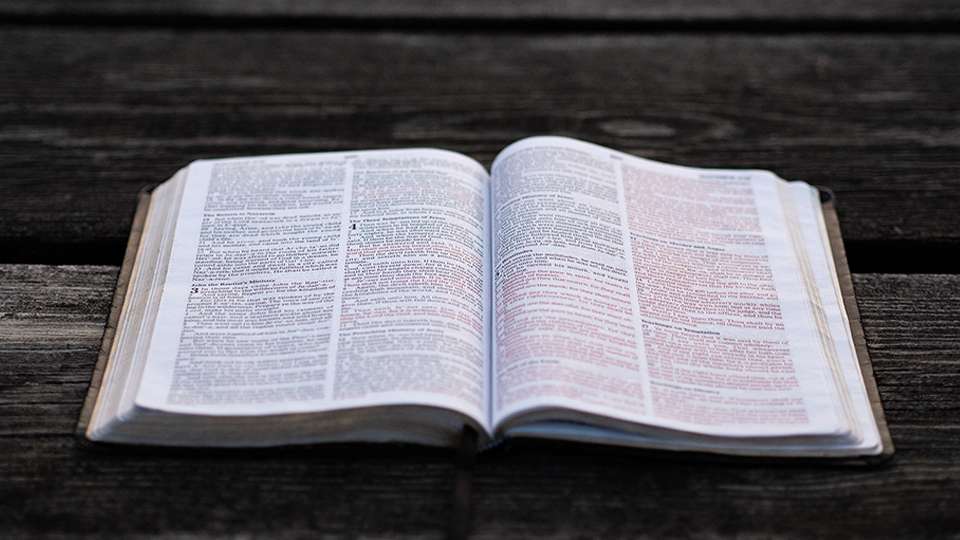 If it's crossing your mind that you can climb the ladder in your workplace, then you have skills that could transform entire communities in the poorer parts of the world. The skills and resources to end most poverty are already in the church. The next step is for you to decide how you can use what you have and where God has placed you to make an eternal difference and benefit those most in need.
Jesus is first. He is the Creator of everything, the template on which it was made, and the one for whom it was made. He is not one of many beautiful things God has created—not even, as many other religions claim, the most beautiful and powerful being God created. No, Jesus is the creating force and purpose behind it all.
Only God's grace can deliver us from the temptations of our heart, especially since we have a literal Enemy who is scheming to attack us with those temptations in the specific places where he knows we are most vulnerable. But, God promises to make a way of escape if we ask him for it.
About Pastor J.D.
J.D. Greear is the pastor of The Summit Church in Raleigh-Durham, NC and author of several books including Gaining by Losing: Why the Future Belongs to Churches That Send.