Current Series: Something Greater
Pastor J.D. examines the life of one of the greatest miracle workers in all of Scripture—the prophet Elisha. Elisha left behind an amazing legacy in this life, not because he was thinking of this life, but because he was focused on the greater things that were ahead.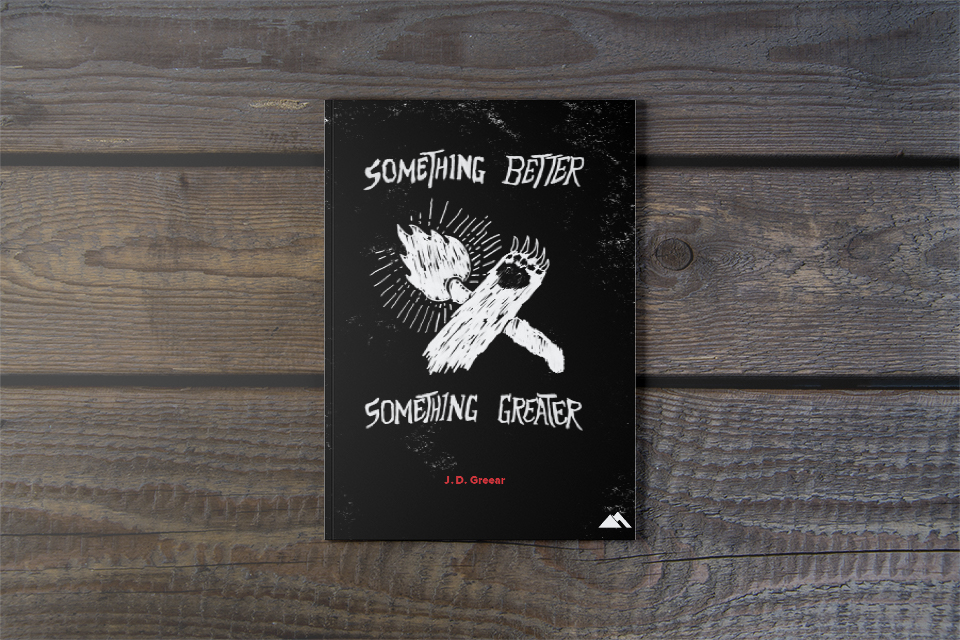 Jesus' tardiness in coming to Lazarus was not due to a lack of care. As Jesus would explain, God had orchestrated this situation for a greater purpose: to reveal his glory through his control and ultimate victory over all things (John 11:4). I'll go ahead and give you the punchline: Jesus raises Lazarus from the dead. But along the way, Jesus teaches us what faith in a really big and sometimes confusing God looks like. Jesus was doing three things in Mary's and Martha's pain, and they are what he's doing in your pain as well.
You have to stand a little dumbfounded by the mercy of God shown in the parable of the wicked tenants. After the tenants had killed the other messengers, he sent his son to them. Is that how you would have reacted to tenants that stole your vineyard—by sending your beloved child to try to get through to them? God's mercy, revealed in stories like this, is staggering. The reason we think ourselves more merciful than God is we don't perceive the depth of the evil of what we've done. God sent his Son, knowing full well what we would do to him. Why?
Wisdom for Your Weekend: Your regular installment of what we've been reading (and watching) from around the web. We gather the best and leave out the rest.
About Pastor J.D.
J.D. Greear is the pastor of The Summit Church in Raleigh-Durham, NC and author of several books including Gaining by Losing: Why the Future Belongs to Churches That Send.