Current Series: Carols
Every year, we celebrate the birth of Christ with beautiful songs, but how many of us really see the gospel in the songs we sing? In this series, we'll see just how rich these carols are, and realize that we've often been singing the gospel without even knowing it.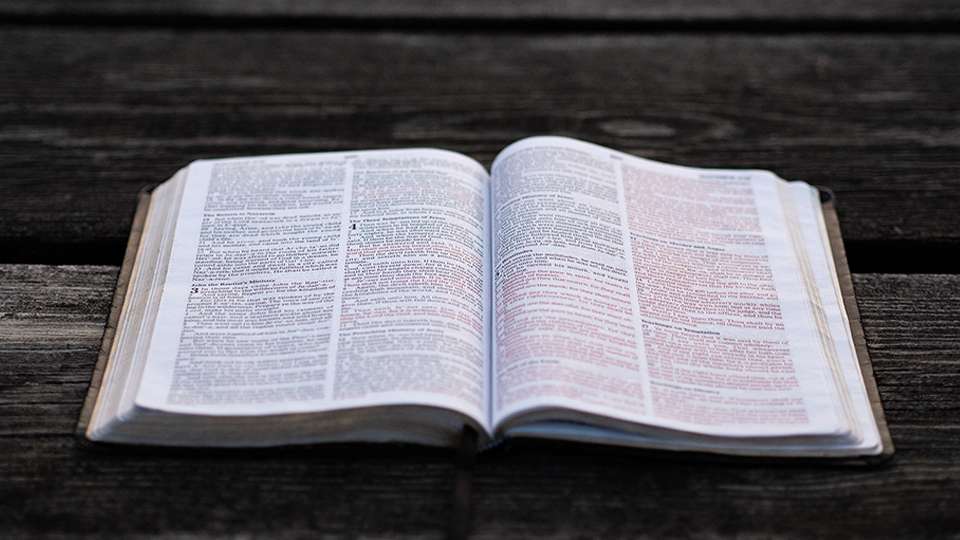 Jesus is first. He is the Creator of everything, the template on which it was made, and the one for whom it was made. He is not one of many beautiful things God has created—not even, as many other religions claim, the most beautiful and powerful being God created. No, Jesus is the creating force and purpose behind it all.
Only God's grace can deliver us from the temptations of our heart, especially since we have a literal Enemy who is scheming to attack us with those temptations in the specific places where he knows we are most vulnerable. But, God promises to make a way of escape if we ask him for it.
The essence of sin, you see, is independence and autonomy from God. "Give us our daily bread" pushes us the opposite way. Jesus showed us that we can ask God for whatever we need, but he also stressed the need for confession. Confession is an important part of our spiritual growth, because it helps us clear out sin so that it isn't growing and spreading in us.
About Pastor J.D.
J.D. Greear is the pastor of The Summit Church in Raleigh-Durham, NC and author of several books including Gaining by Losing: Why the Future Belongs to Churches That Send.