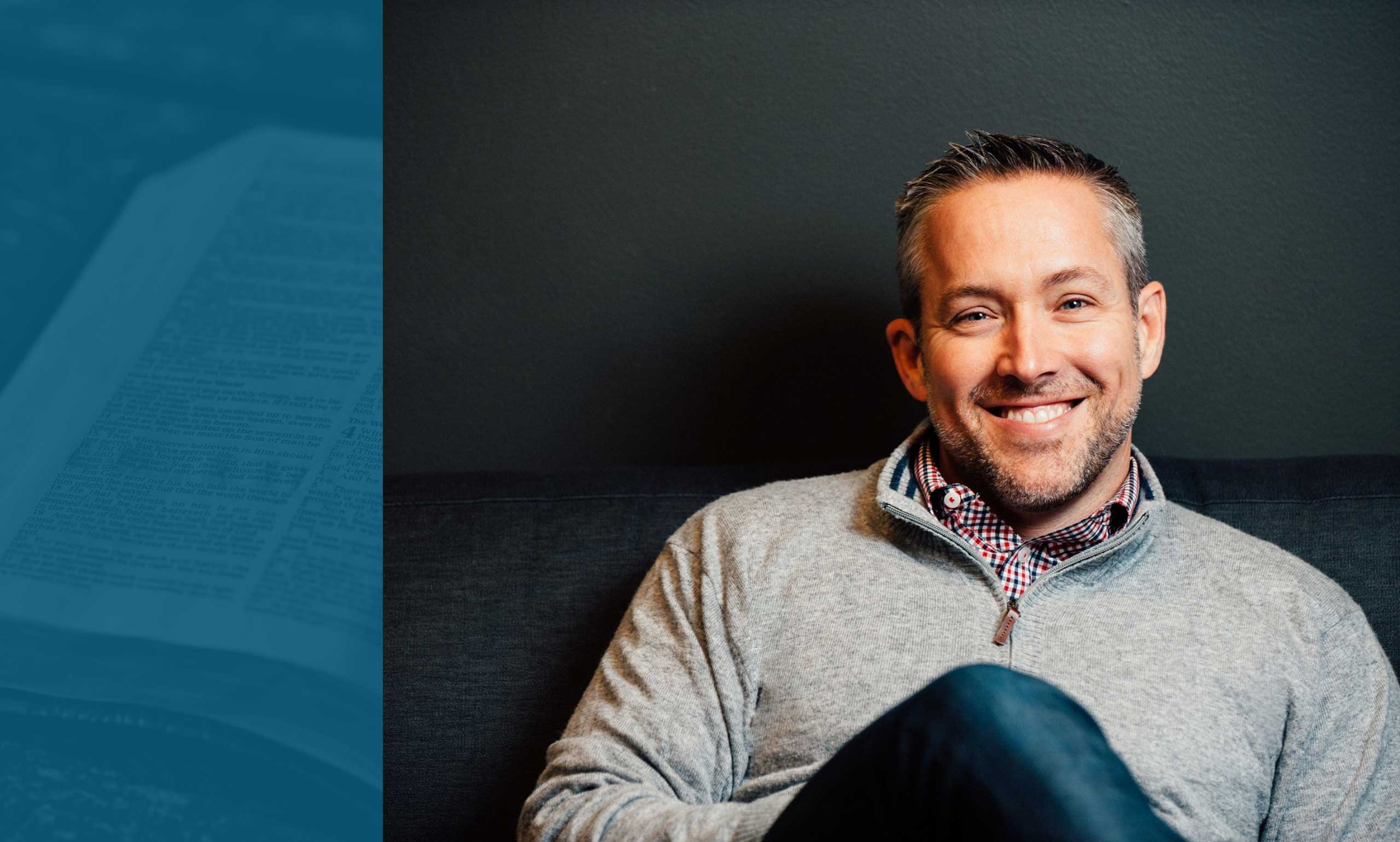 LISTEN IN
SUMMIT LIFE WITH J.D. GREEAR
Spend 25-minutes in God's Word today by tuning in to our broadcast.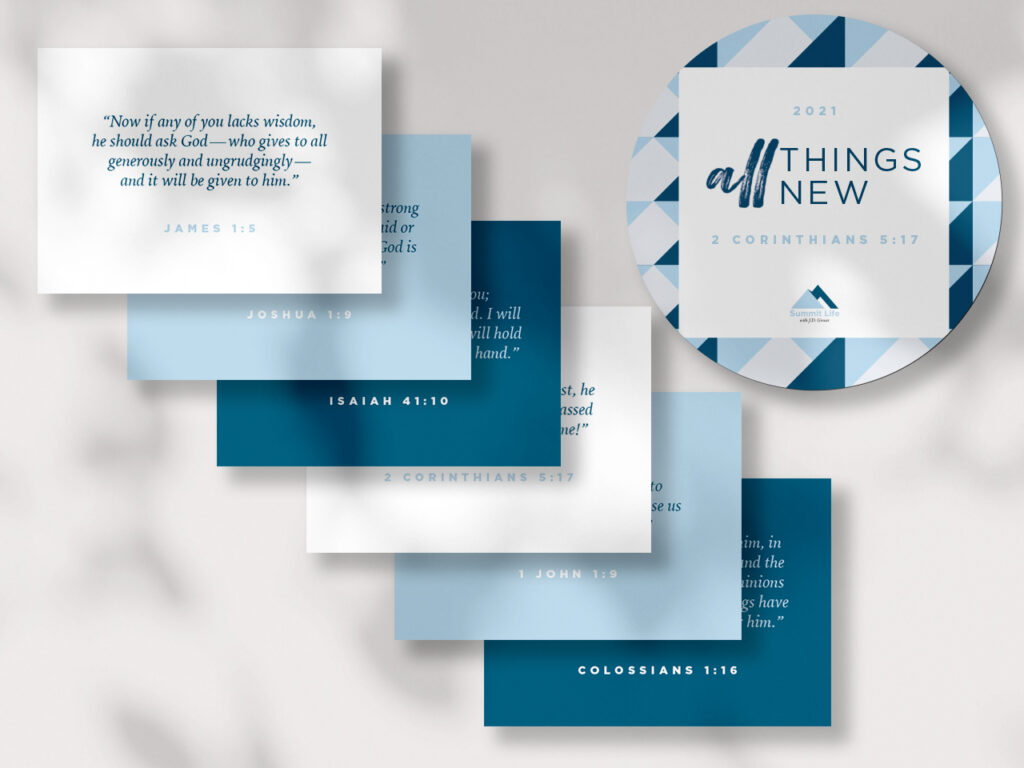 DONATE NOW
CONTRIBUTE TO OUR MINISTRY
Receive the All Things New Memory Verse Cards and matching magnet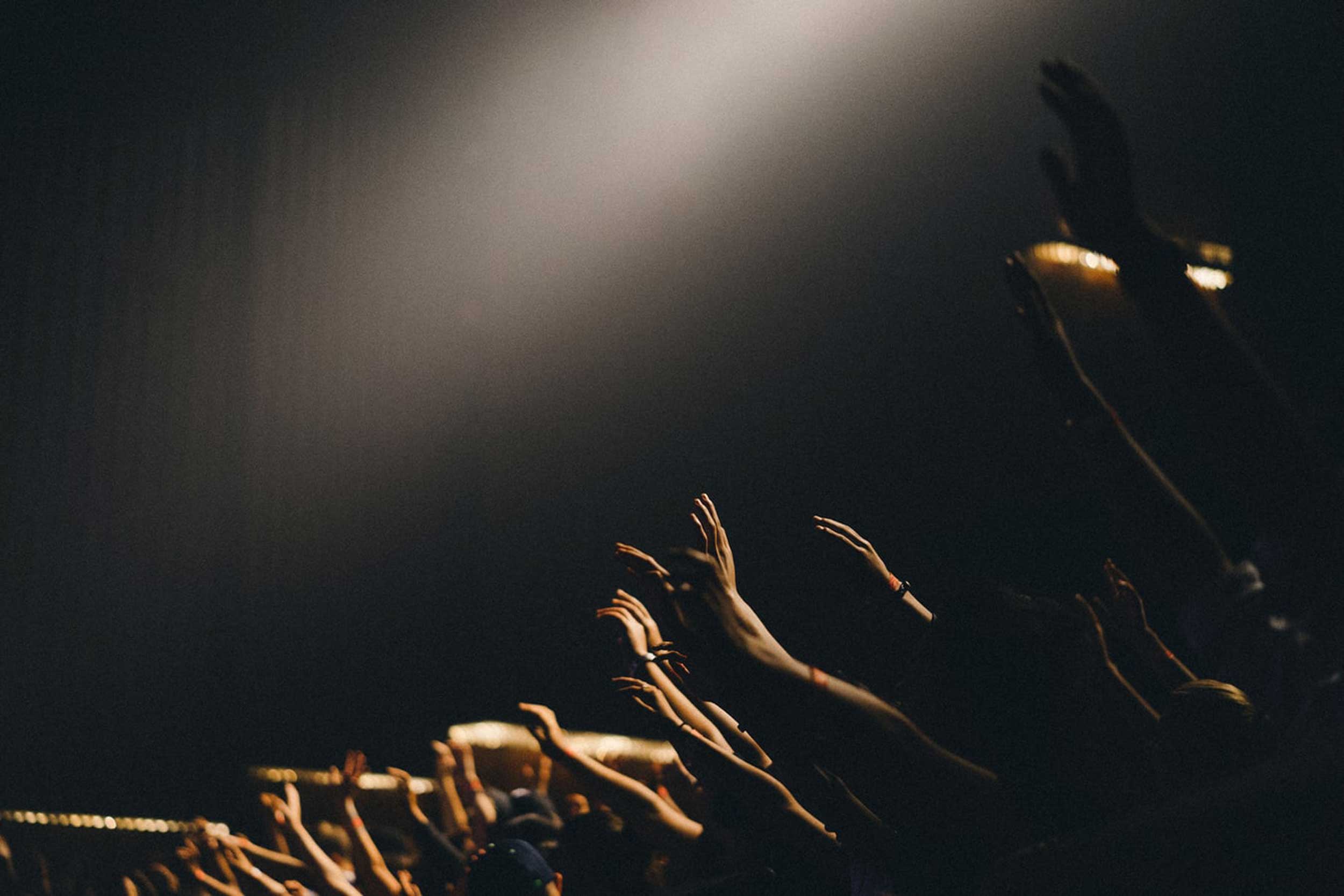 JOIN US
GOSPEL PARTNER PROGRAM
Proclaim the gospel with us today by becoming a Gospel Partner!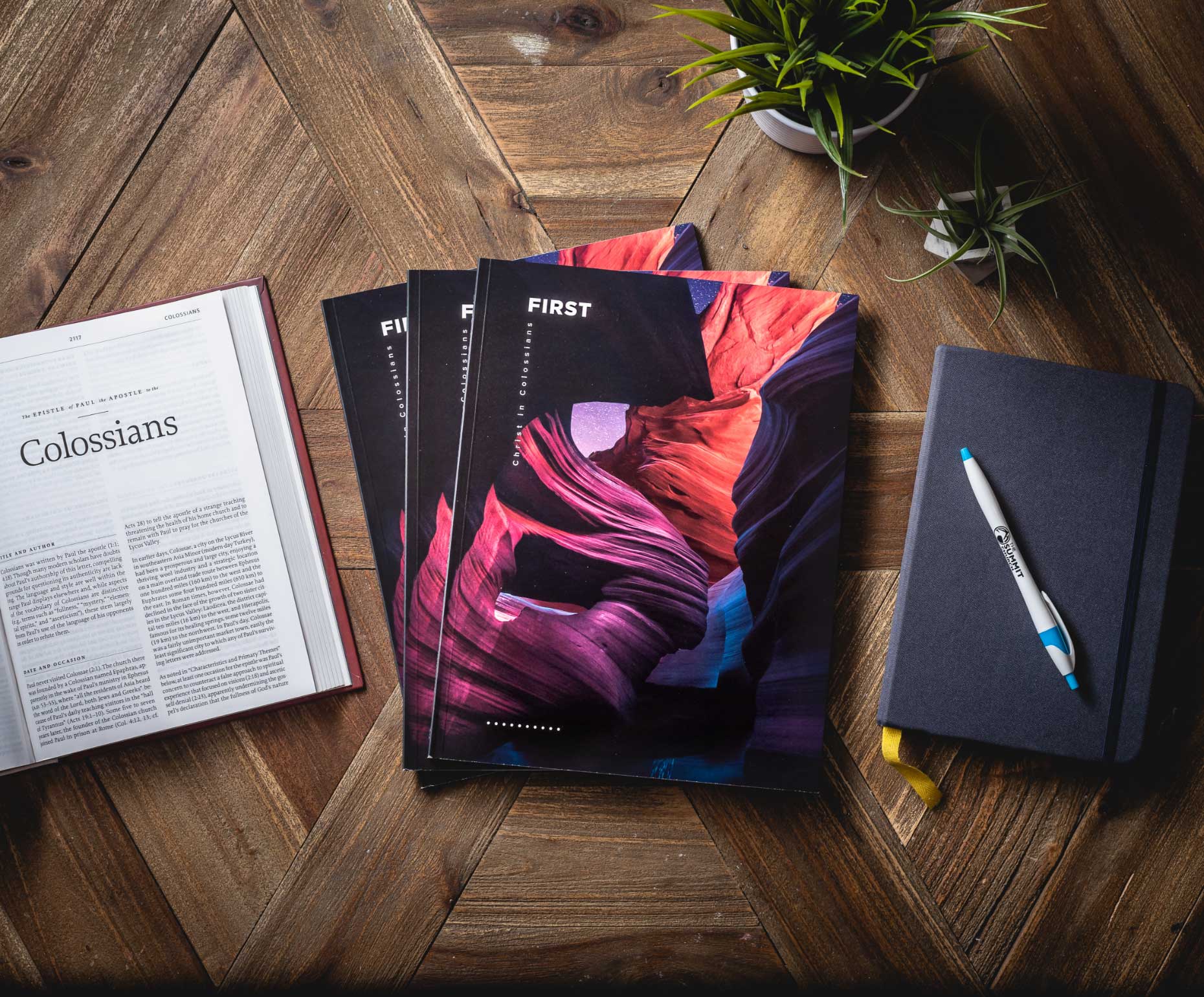 SEE RESOURCES
J.D. GREEAR RESOURCES
Go deeper in the gospel with the resources from J.D. Greear and the Summit Life team.

SUMMIT LIFE WITH J.D. GREEAR
Live a joyous, reckless, generous and audacious life of faith
Summit Life is a daily, 25-minute broadcast, featuring the gospel-centered ministry of J.D. Greear as he shares challenging biblical truths that inspire listeners to have daily encounters with Jesus Christ and his transformative grace.
FREE DOWNLOAD
All Things New: 50 Verses to Memorize
For your convenience, we're offering a free PDF download of 50 helpful, encouraging, and challenging Bible verses to commit to memory this year.
Download Your Copy Now!
Ministry Partners
Kingdom work cannot be done in isolation.