Current Series: Gospel
How do people actually change? In the last conversation Jesus had with his disciples, Jesus gave one of the most profound answers to that question. In the process, Jesus painted one of the most concise yet comprehensive pictures of what a true disciple of his looks like.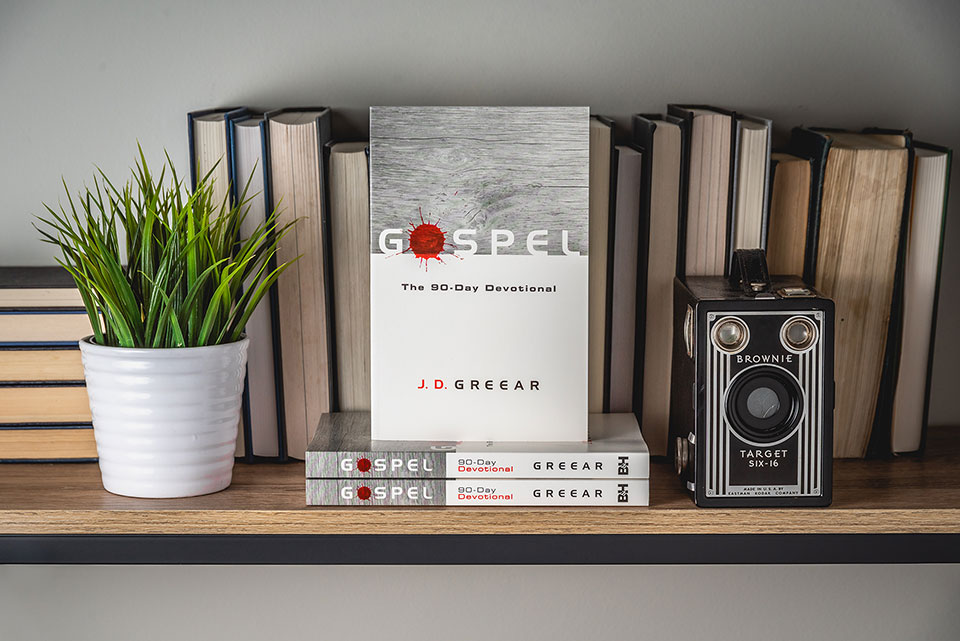 Order Pastor J.D.'s New Book Above All Now
Is biblical Christianity dead?
Pundits are writing the obituary of historic, orthodox Christianity, but Pastor J.D. believes the postmortems are premature. Jesus promised to build his church. He said that the gates of hell would not prevail against it. The church is not going away. Along with this promise, Jesus gave clear instructions for how the church would prevail. He promised to build it on the rock of the gospel.
Many Christians believe that if we live like we are supposed to, we can avoid—or at least minimize—suffering. A related assumption is that life will, one way or another, inevitably turn out positive. The Bible offers a different approach. Rather than assuring God's children that life will be free from suffering, Scripture actually promises suffering.
Salvation through Jesus Christ does not distinguish by ethnicity, economic background, education level, religious history, or moral blamelessness. Everyone who calls on God's name will be saved.
Wisdom for Your Weekend: Your regular installment of what we've been reading (and watching) from around the web. We gather the best and leave out the rest.
About Pastor J.D.
J.D. Greear is the pastor of The Summit Church in Raleigh-Durham, NC and author of several books including Gaining by Losing: Why the Future Belongs to Churches That Send.