Current Series: Mystery and Clarity
In "Mystery and Clarity," Pastor J.D. opens up the book of Ephesians, one of the most powerful books of the New Testament. He holds up the mystery and majesty of the gospel, showing us that even though God loves to blow our minds, he also loves for us to see him, to know him, and to feel his presence in our lives.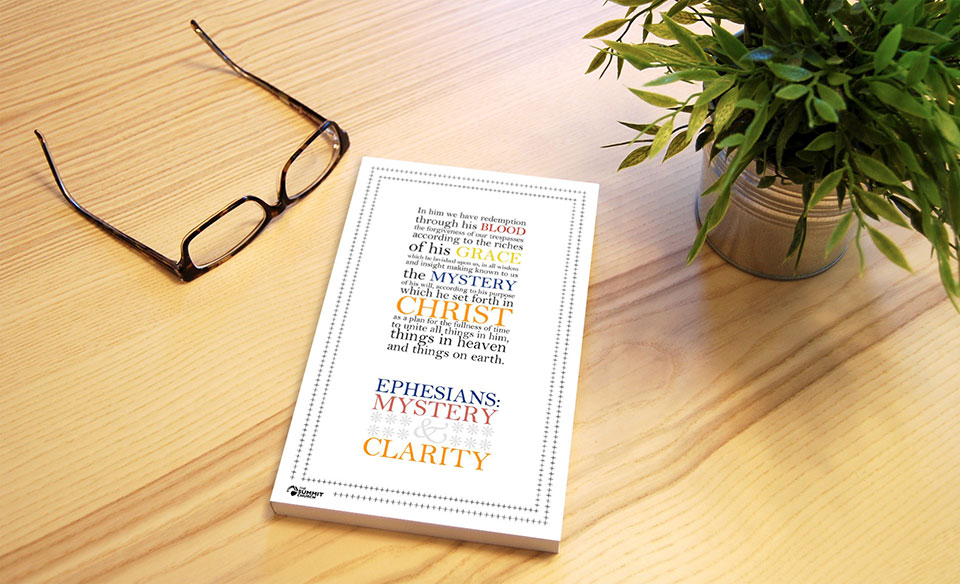 Wisdom for Your Weekend: Your regular installment of what we've been reading (and watching) from around the web. We gather the best and leave out the rest.
Last week our staff and our church had the privilege of hearing from sociologist and professor George Yancey. We're incredibly thankful to Dr. Yancey for taking the time to speak on the obstacles that stand in the way of racial reconciliation and the biblical ways we can overcome these obstacles. With Dr. Yancey, we pray that the church would seize the opportunity before us, showing our racialized and jaded society what racial harmony truly looks like.
Most Americans want a God who is only a slightly bigger, slightly smarter version of us. But the God of the Bible is something altogether different. And here's the irony: Only a God like that is capable of sustaining our faith, igniting our passions, and giving us the confidence that we need to face suffering and the hardships of the world.
About Pastor J.D.
J.D. Greear is the pastor of The Summit Church in Raleigh-Durham, NC and author of several books including Gaining by Losing: Why the Future Belongs to Churches That Send.