Current Series: Homewreckers
It is in our families where sin and selfishness become the clearest, and where we have the capacity to do a lot of damage. But the Bible offers us hope, providing us with principles that apply not only to marriage, but also to every relationship that we have.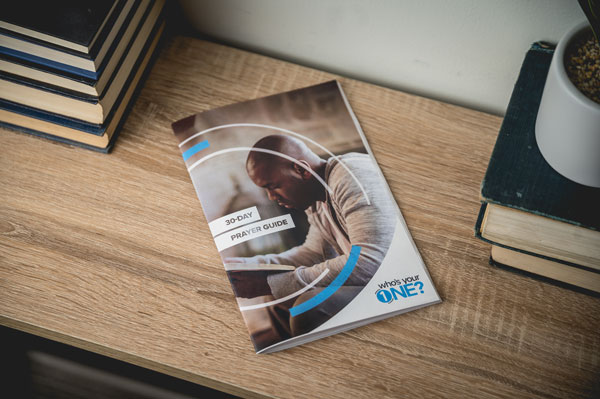 Order Pastor J.D.'s New Book Above All Now
Is biblical Christianity dead?
Pundits are writing the obituary of historic, orthodox Christianity, but Pastor J.D. believes the postmortems are premature. Jesus promised to build his church. He said that the gates of hell would not prevail against it. The church is not going away. Along with this promise, Jesus gave clear instructions for how the church would prevail. He promised to build it on the rock of the gospel.
My youth pastor growing up encouraged us to offer our lives as "blank checks" to God. When you gave someone a blank check, you signed your name at the bottom, pre-approving whatever amount they wrote in later. Essentially, what Jesus asks from us is that we give our lives like a blank check to him. We put our "yes" on the table, so to speak, before he even asks the question.
Are you a saver or a spender? Both kinds of people look to money to provide something absolutely essential for life. Spenders depend on money to maximize enjoyment in the moment. Savers, by contrast, think that money's greatest value is providing security for tomorrow, and so they focus on increased wealth accumulation over time.
I often hear people today talk about "bucket lists." You know, all those things you want to do before you kick the bucket because you assume you'll never have a chance to do them again. But does that make sense for the Christian?
About Pastor J.D.
J.D. Greear is the pastor of The Summit Church in Raleigh-Durham, NC and author of several books including Gaining by Losing: Why the Future Belongs to Churches That Send.
@nshanton @davidnasser @LibertyU Nicole! Great to hear from you. Sorry we didn't get to connect while at LU!
Follow @jdgreear