Current Series: Kingdom Come
Pastor J.D. walks through the Gospel of Luke, a book that is, in many ways, the gospel for skeptics. In Luke's day, as in ours, people were longing for someone to rise up, restore justice, and end suffering. But the kingdom that Jesus talked about was not what they were expecting.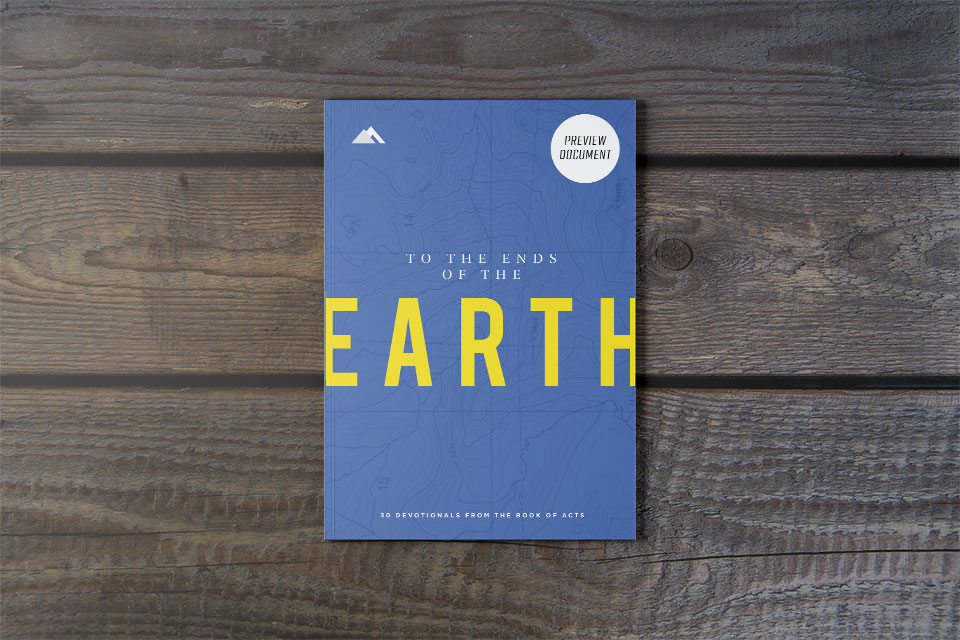 In this edition of Wisdom for Your Weekend, we bring you reflections from a rocky week in the Southern Baptist Convention.
Jesus' message was that all of us—at our very best—fall far short, and need a Savior. We're all alike wicked before God. Both oppressor and oppressed have the same sinful heart that needs to be redeemed. I thank God that he extends grace to outsiders, because that's the only kind of people there are. This gospel message never changes. But your response to this message means everything.
You don't have to know the best words for each situation. Sometimes simply how you pray—sad and heartbroken—might be all that is really needed. Simply acknowledging to God, in front of your children, that things aren't as easy for our brothers and sisters of color can raise some great conversations. It sets the context for race conversations in our kids' minds. After all, I'd much rather stumble through my words with them than trust society to do it for me.
About Pastor J.D.
J.D. Greear is the pastor of The Summit Church in Raleigh-Durham, NC and author of several books including Gaining by Losing: Why the Future Belongs to Churches That Send.