SUMMIT LIFE WITH J.D. GREEAR
Live a joyous, reckless, generous and audacious life of faith
Summit Life is a daily, 25-minute broadcast and a weekly NRBTV program, featuring the gospel-centered ministry of J.D. Greear as he shares challenging biblical truths that inspire listeners to have daily encounters with Jesus Christ and his transformative grace.
FREE DOWNLOAD
Summit Life Bible Reading Plan
Download this free 52-week resource from Summit Life with Pastor J.D. Grab a journal, your Bible, and this reading plan. Let your time in God's Word take you into deeper communion with him this year.
Download Your Free Reading Plan Now!
Blogs
Read our inspirational blogs covering topics that shape everyday life.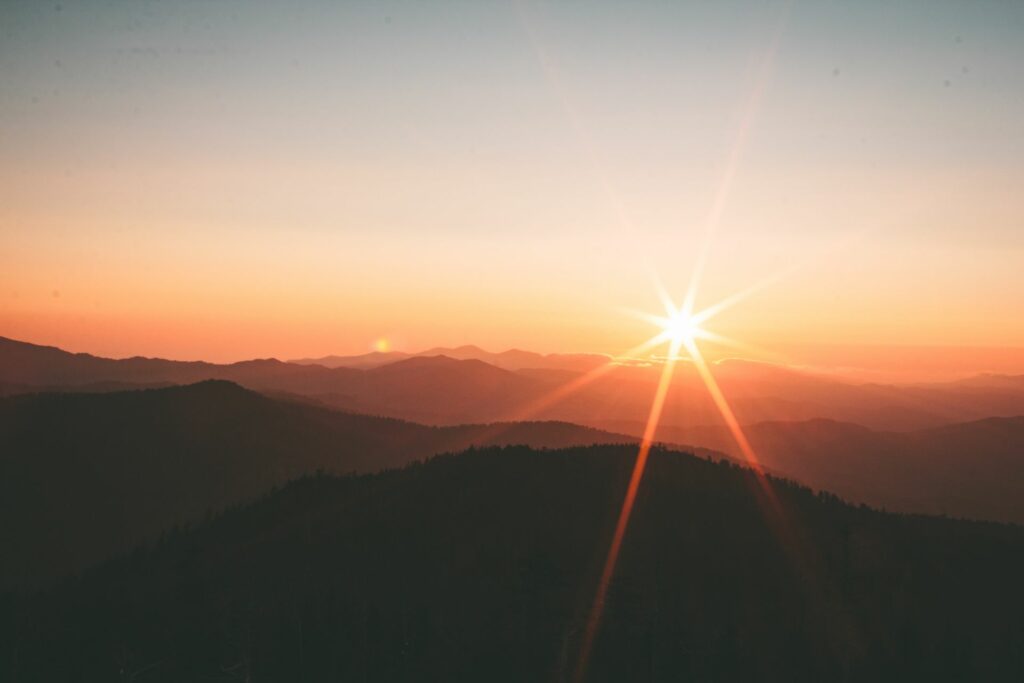 How to Identify Counterfeit Gospels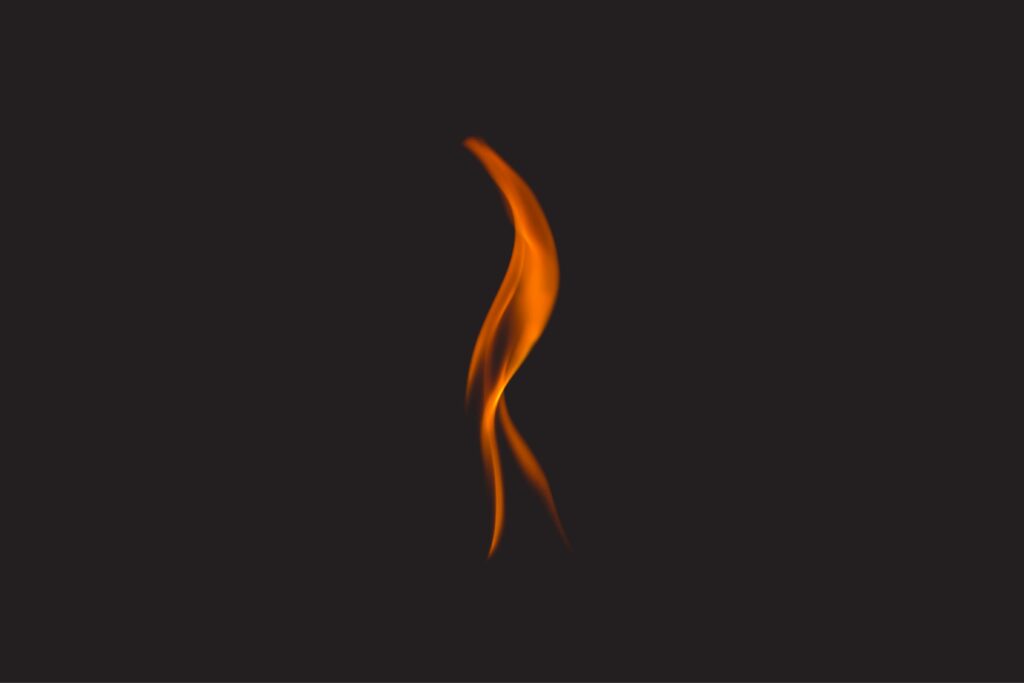 Three Essential Qualities of Christian Courage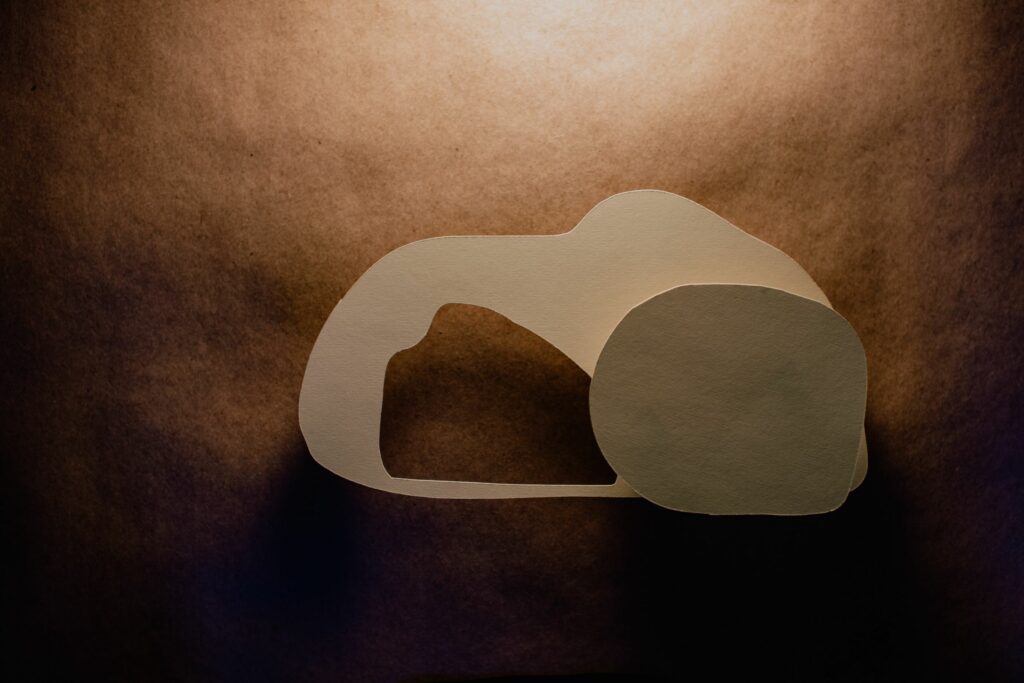 New Life Begins at the Empty Tomb
Ministry Partners
Kingdom work cannot be done in isolation.