Current Series: Romans
Whether you are struggling with knowing where you stand with God, or why you have such trouble keeping the commands of God, or why you can't seem to find that spiritual power you've heard so much about, the book of Romans is for you. As Luther said, "It is impossible to read or to meditate on this letter too much or too well."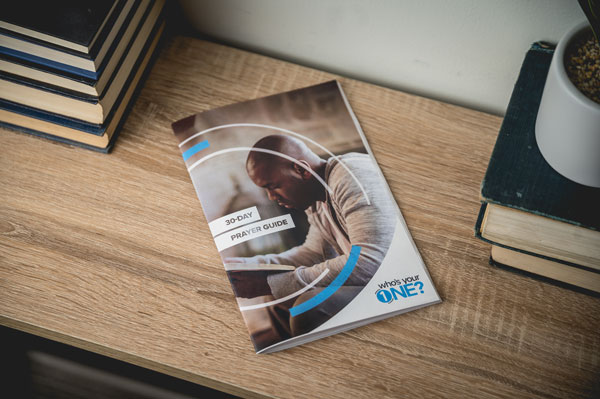 Order Pastor J.D.'s New Book Above All Now
Is biblical Christianity dead?
Pundits are writing the obituary of historic, orthodox Christianity, but Pastor J.D. believes the postmortems are premature. Jesus promised to build his church. He said that the gates of hell would not prevail against it. The church is not going away. Along with this promise, Jesus gave clear instructions for how the church would prevail. He promised to build it on the rock of the gospel.
Wisdom for Your Weekend: Your regular installment of what we've been reading (and watching) from around the web. We gather the best and leave out the rest.
During the wilderness journey of the Israelites, God covered the ground every morning with bread from heaven. It was like he spread out Krispy Kreme donuts every morning and flipped on the "Hot Now" sign.
On April 12, 1963, Dr. Martin Luther King, Jr. sat in a small, solitary jail cell in Birmingham, reading a newspaper article written by several white clergymen. Dr. King immediately began composing a response in the margins of the newspaper itself. And four days later, having gotten some paper from his lawyer, he finished and sent the now famous "Letter From Birmingham Jail."
About Pastor J.D.
J.D. Greear is the pastor of The Summit Church in Raleigh-Durham, NC and author of several books including Gaining by Losing: Why the Future Belongs to Churches That Send.