Current Series: Kingdom Come
Pastor J.D. walks through the Gospel of Luke, a book that is, in many ways, the gospel for skeptics. In Luke's day, as in ours, people were longing for someone to rise up, restore justice, and end suffering. But the kingdom that Jesus talked about was not what they were expecting.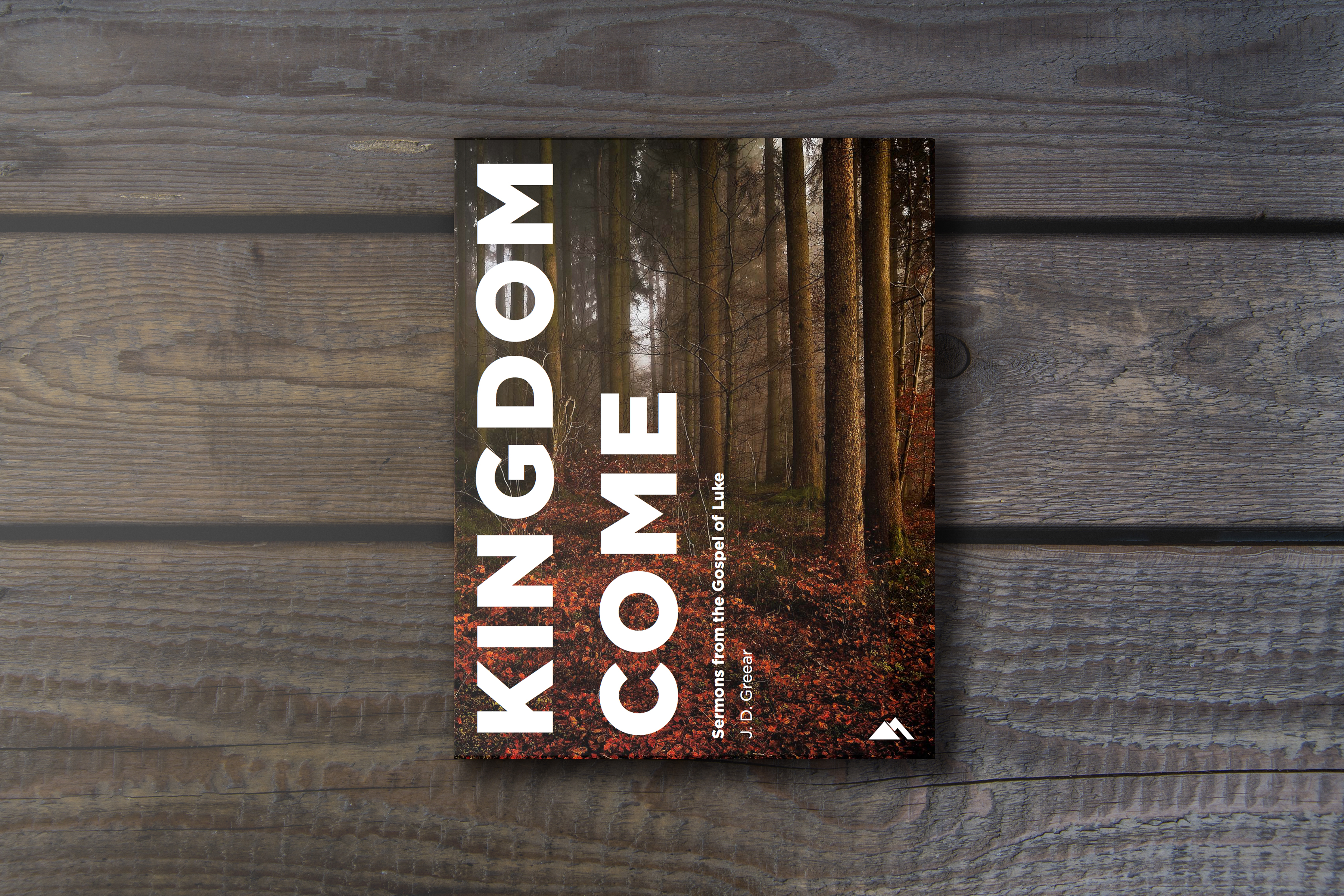 What exactly is the difference between those who go to heaven and those who go to hell? According to the parable of the sheep and goats, it had little to do with how much they went to church or (more surprising) what they believed. There isn't a single word about that. The only difference in the sheep and the goats is what they did or did not do: whether or not they were actively, tangibly engaged in the mission of God and generous toward the poor, particularly poor believers. Apart from that, all other religious activity is useless.
In recent weeks there has been an increased awareness of the church's need to be more skilled and more aware in how we care for marriages and dating relationships where abuse is present. I know that many public figures that have spoken out have been applauded for doing so. And doubtless there are many of us—in the SBC specifically—who feel like the proactive pieces that have been written in recent weeks (to which I contributed one) are groundbreaking.
William Carey once said that the future is always as bright as the promises of God. When I think of the future of the SBC, I believe that the Holy Spirit has great days ahead. If we believe Christ's promises, heed the voice of the Holy Spirit, turn from our sin, and cast ourselves upon the mercy of his grace, the gates of hell will not stand a chance.
About Pastor J.D.
J.D. Greear is the pastor of The Summit Church in Raleigh-Durham, NC and author of several books including Gaining by Losing: Why the Future Belongs to Churches That Send.