From Pastor and Author J.D. Greear
What are you going to do with your life?
It's time to stop wasting your life.
God has a plan to make your life count for eternity. In this book, J.D. Greear considers Jesus' radical call to give your life away to the greatest cause of all—to view your life from the perspective of eternity.
#whatareyougoingtodo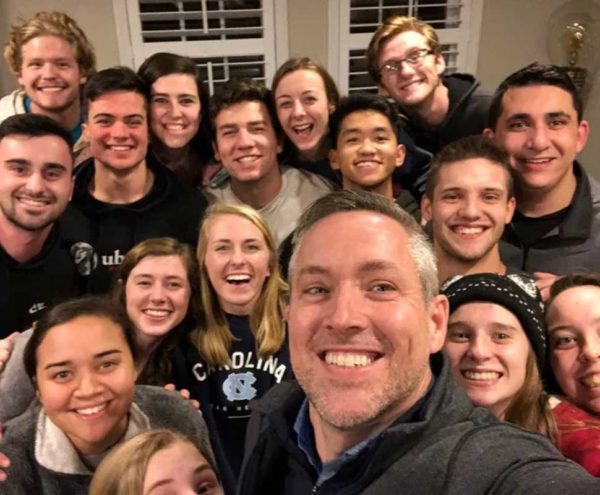 After J.D. Greear returned from serving for two years as a missionary in Southeast Asia, he was desperately trying to figure out what God wanted with the rest of his life. But then, the words from John Piper's message to college students in 2000 changed everything: Your life counts. Don't waste it.
Now, Greear wants to pass that message and challenge along to college students and, really, every Christian asking the question: What am I going to do with my life? Greear now serves as pastor of The Summit Church, one of the fastest-growing churches in North America. He is the author of several other books, husband to Veronica, and father of four beautiful children.
FREE DOWNLOAD

Download your free workbook today!
An Obligation to the Gospel is a 20-day devotional and Scripture reading guide through key passages taught by Pastor J.D. through What Are You Going to Do with Your Life? This workbook provides space to reflect and pray about God's plans for you. Download it today!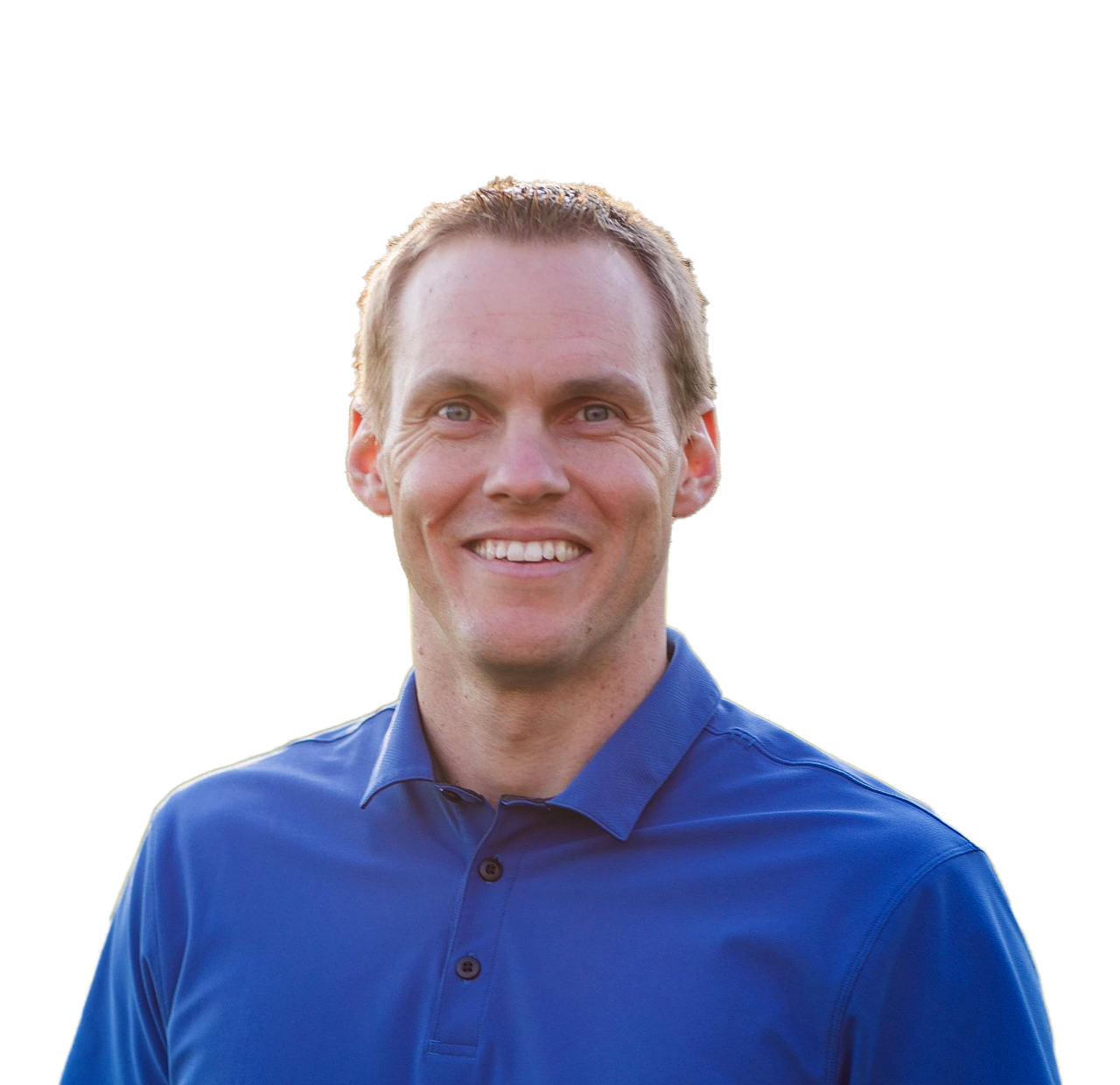 FOREWORD 
It's about asking the question on the cover of this book…
…and answering that question not according to our ways in this world, but according to God's truth in his Word. It's about helping every follower of Jesus, from the student to the senior adult and everyone in between, realize that our lives are a mist, and we all only have a little bit of time left. In light of this reality, this book is about helping you and me make the mist we have on this earth count for what matters most in eternity.
David Platt
Pastor and Author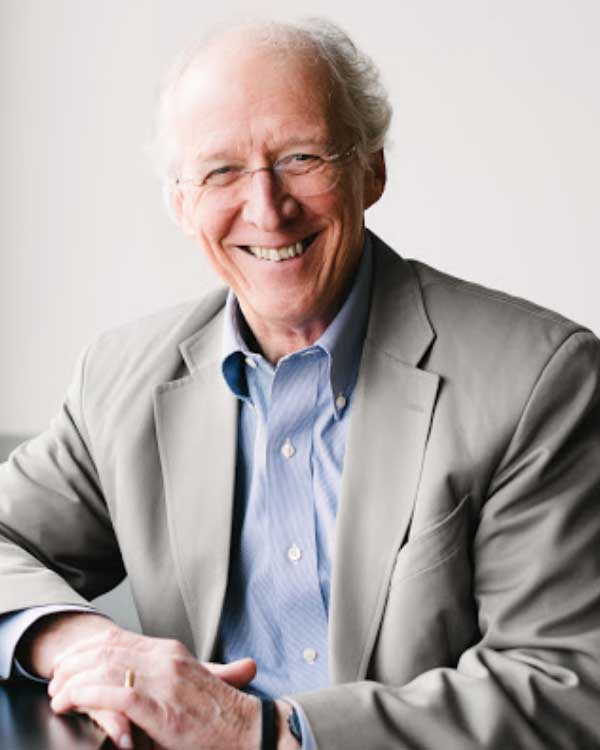 Lord, blow . . . I join thousands in praying that at this very moment, which Satan means for hindering the mission of the King to the nations, God will turn it all for strategic advance. May God use this book to enable thousands to see that God is on the move in our generation. And may the Lord madden the evil one by turning his tactical ripples against the kingdom into a tidal wave of Great Commission completion.
JOHN PIPER
FOUNDER & SENIOR TEACHER OF DESIRINGGOOD.ORG / CHANCELLOR OF BETHLEHEM COLLEGE & SEMINARY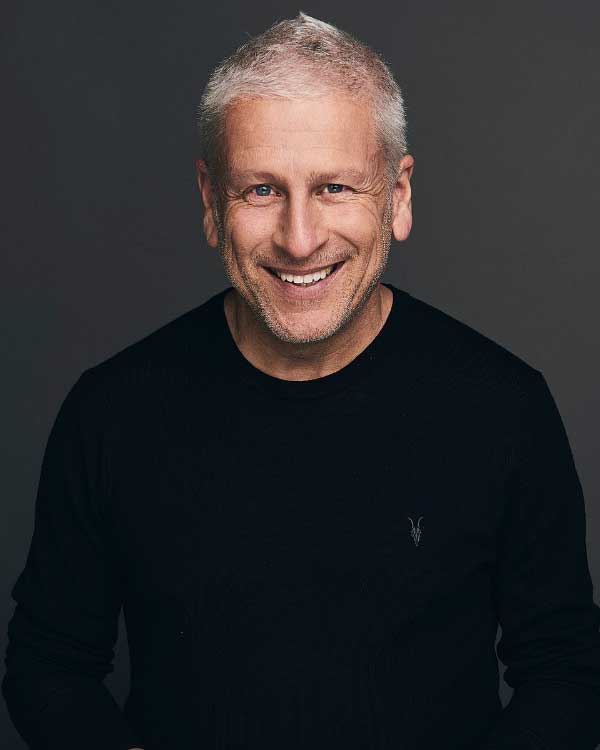 Inspirational. The day Dr. Piper gave his talk at Passion OneDay 2000 was a transformational moment like few others I have experienced. Since that day, many have been challenged and convinced to live their lives for what matters most. My friend, Pastor J.D. Greear, has expounded upon that idea and is calling today's generation to leverage their lives for the glory, the fame, and the renown of our God. I am confident that What Are You Going to Do With Your Life? will be a book many of us will never forget.
LOUIE GIGLIO
PASTOR OR PASSION CITY CHURCH FOUNDER OF PASSION CONFERENCES AUTHOR OF NOT FORSAKEN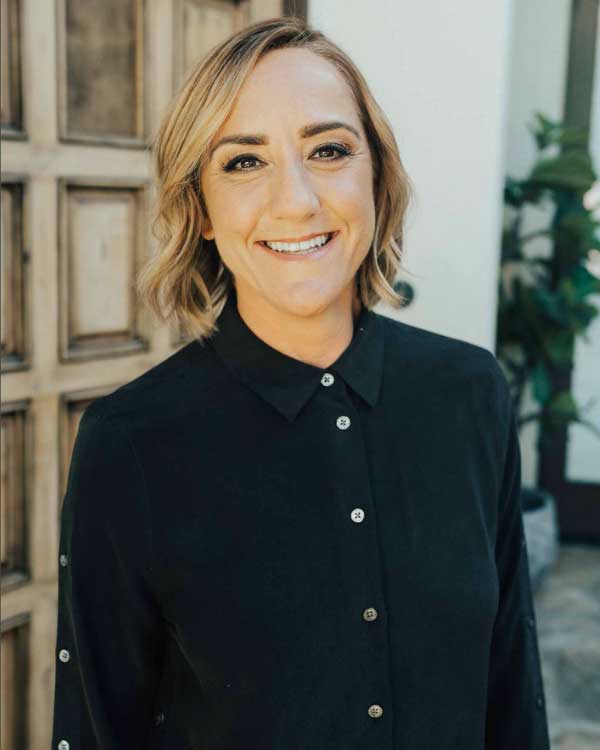 In What are You Going to Do With Your Life?, Pastor J.D. reminds us all that there is nothing more vital or fulfilling than pursuing the purpose and plan Jesus has for each one of us. God has invited us to be his co-labourers in this world in a myriad of different ways, There is no one size fits all approach to disciple making, but there is one call for all disciples of Jesus. We have the opportunity to live out an adventure that will make our lives count for eternity, to settle for anything less would be tragic. If you really want to change the world, this book is for you.
CHRISTINE CAINE
FOUNDER OF A21 & PROPEL WOMEN
What are they going to do with their lives?
Listen to Pastor J.D.'s interviews with church leaders, missionaries, and individuals like you and me who are making their lives count for eternity.
It's time to put your "yes" on the table and let God put it on the map.