Every gift given Monday and Tuesday, December 2 and 3, will be matched up to $10,000 and given to help plant Proclamation Church in Nashville, TN with Pastor Derrick DeLain.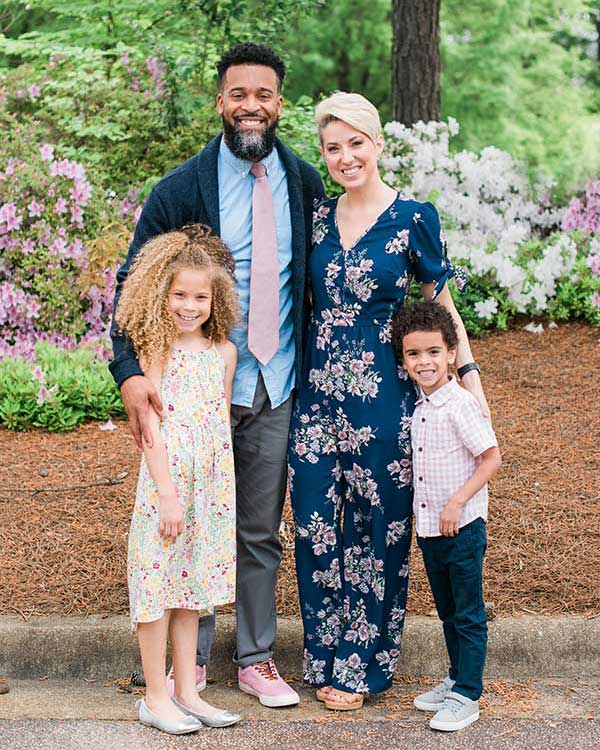 Derrick and Rachel DeLain have been married for ten years. They love spending time with their family and friends and inviting others into the daily rhythms of their lives. They have two children, Tru and Michael. God has grown Derrick to be a leader by allowing him to work in the banking industry and in non-vocational and vocational ministry.
For the past five years, Derrick has been on staff at The Summit Church in Raleigh, NC. At the Summit he helped lead one of their campuses to grow in discipleship and intentional ministry in the community. The DeLains desire to see the gospel impact the nations in Nashville, TN and are praying that this church plant will leave a legacy of reaching the Music City for the kingdom of God.
We invite you to pray for the DeLain family and their launch team as they move to Nashville next summer. We also invite you to give to their launch expenses today.
Call us at (866) 335-5220
or complete the form below to make your donation online
Become a Gospel Partner
With a monthly gift of $25 or more, you become part of our team as a Gospel Partner. You are now an integral part of boldly proclaiming the gospel through Summit Life with Pastor J.D.

CONTACT US (866) 335-5220
PO BOX 12293, DURHAM, NC 27709